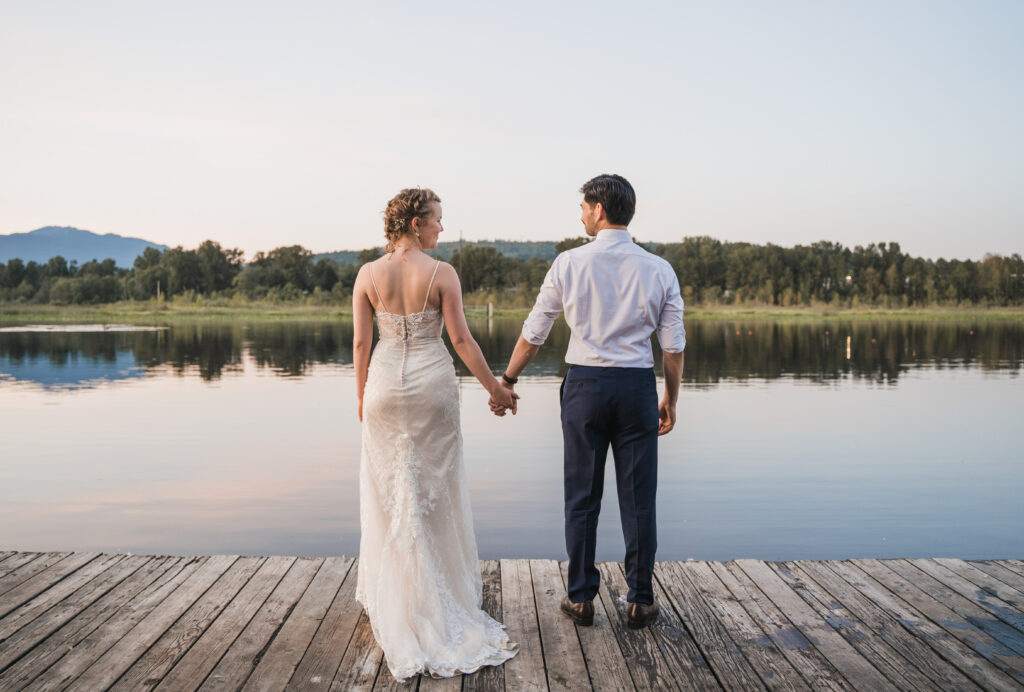 You may have noticed that there hasn't been much activity on A Little Insanity lately. There is (what I hope you'll agree to be) good reason for that, but I apologize nonetheless. Erika has taken on the challenge of adopting four more children and has, as such, concluded that continuing to run A Little Insanity might just be a little too much insanity. I don't blame her!
I do, on the other hand, admire her! She developed recipes, made videos, and generally ran this site while raising four children with highly restrictive diets and made it look easy. Meanwhile, here I am trying to take over and continue serving the community she's been fostering here and it has taken me months to get out my first post.
It's no excuse, but to be fair, I have been engaged in a little insanity of my own. Almost on a whim, I quit my job and took on the responsibility of running a food blog while in the middle of moving and planning my wedding. In any case, allow me to introduce myself! My name is Shannon, and now that I'm back from my honeymoon and can no longer justify procrastinating, I plan to start posting regularly. I'll be starting off next week with a gluten free adaptation of my new mother-in-law's lasagna recipe.