UPDATE 2/2014: ThredUp now carries clothes for women too! I recently got a package with 3 items from them and I loved everything! And it only cost me $8! READ MY LATEST REVIEW HERE.
This was too good not to share with you guys… I just got this package in the mail today. It was delivered via UPS and it contained 3 Name Brand Sports Jerseys for my boys… and it only cost $3.34 – including shipping! Crazy right? I know! Here's the scoop on how I did it.
Last week, I had a friend tell me about a new company called "ThredUp.com"  If you haven't heard of them, they are basically a high-end / high-quality thrift store for kids clothing online.
I love thrift stores, and the concept of 'thrifting' online for clothes was too cool to pass up! Plus, you can BOTH buy your clothes from them, AND sell your 'like-new' clothes back to them! Think of it like eBay, but without the hassle.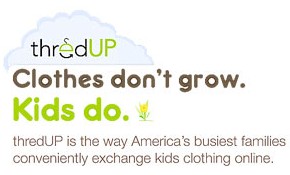 I signed up using this link… which gave me $10 off my first & second orders – which could even be used towards shipping costs! The link & $20 promo should still work, so feel free to try it yourself! =)  Plus, right now, there is an additional 20% off your order (stackable with the $10 credit) – Just use code AUGUST20 for the extra discount!
I found these 3 Sports Jerseys for my 3 boys (which are usually VERY expensive) and threw them into my cart. The total after I applied my $10 coupon & promo code was $7.74 – and that included shipping! (shipping is normally a $6.95 flat rate or Free for anything over $40). Plus I have an extra $10 credit to spend next time!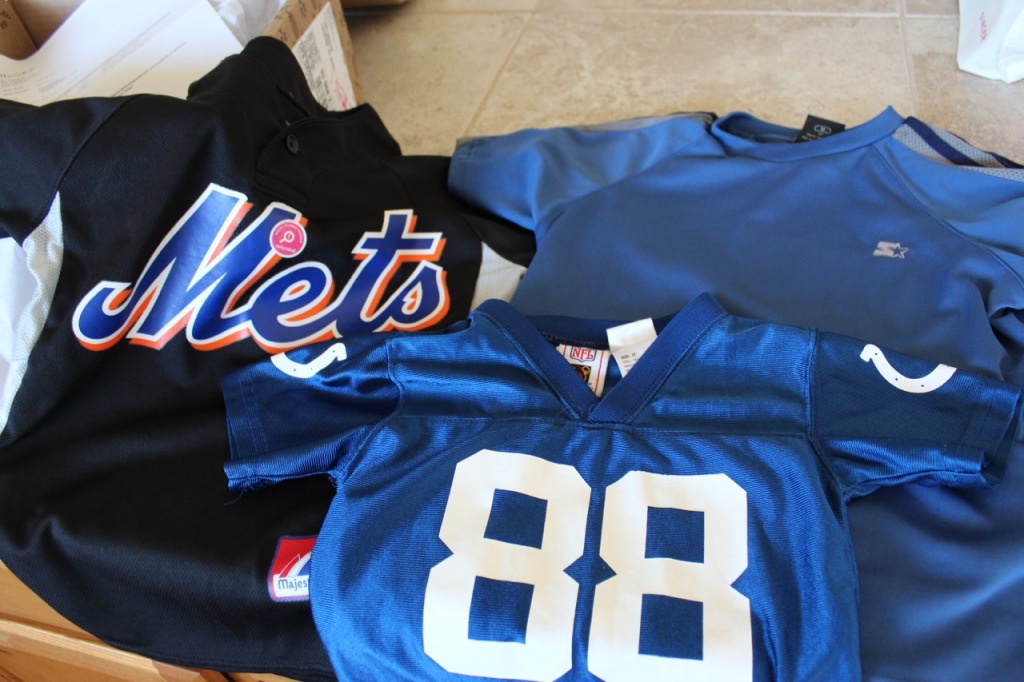 Here's the icing on the cake… Do you see that little pink sticker on the Mets Jersey near the top of the 'M'?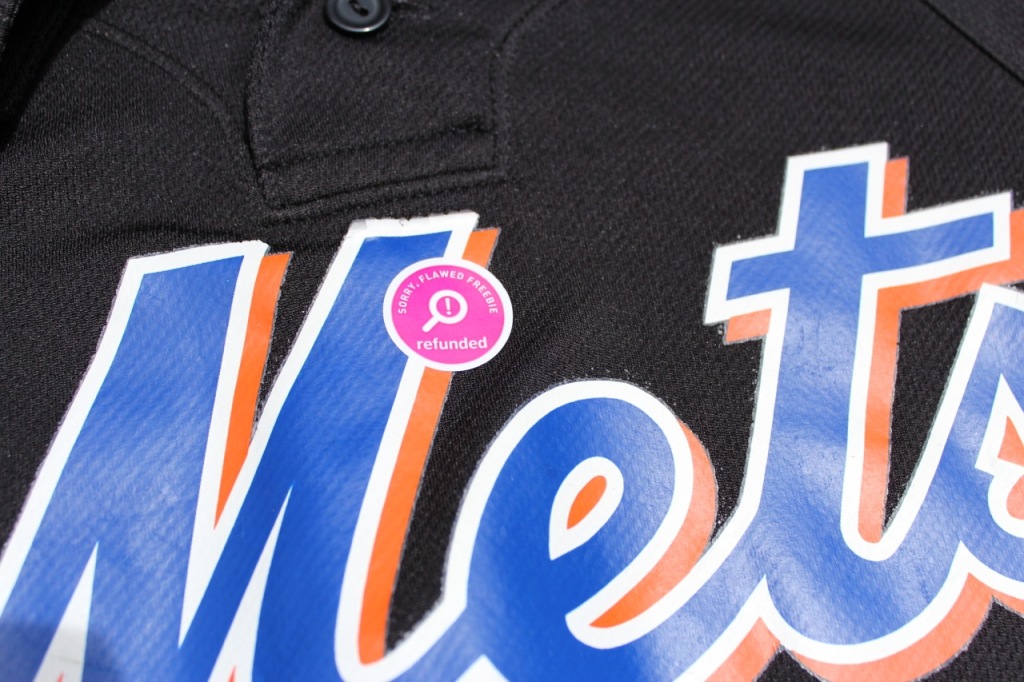 Apparently, there was some slight wear on this Jersey that slipped past their quality control – so they completely REFUNDED me the cost of that Jersey!! Which brought my total down to $3.34 for the whole order!!!  ThredUp's policy is to never accept used clothing that has any signs of wear on it. But if something should slip pass their quality control, they will refund you the cost and ship it to you any way! I was beyond impressed, since I probably wouldn't have even noticed the flaw if they hadn't pointed it out.
I will definitely be browsing the site again, and I may even try their 'Clean Out – Cash In' program which pays me to send in my 'like-new' kids clothes for $$! (either store credit or PayPal Payout) Plus, they pay for shipping both ways!.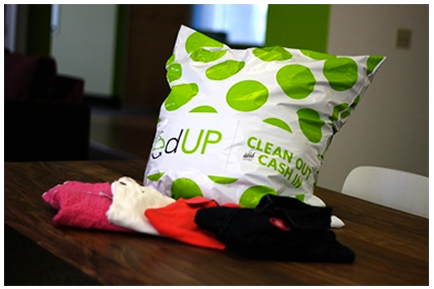 What I like best about this site, is that there's no obligation or membership required… you just sign-up, claim the $20 store credit and buy something… which could end up being totally free if you only buy 1 or 2 things! You have the freedom to buy again or never again – it's up to you!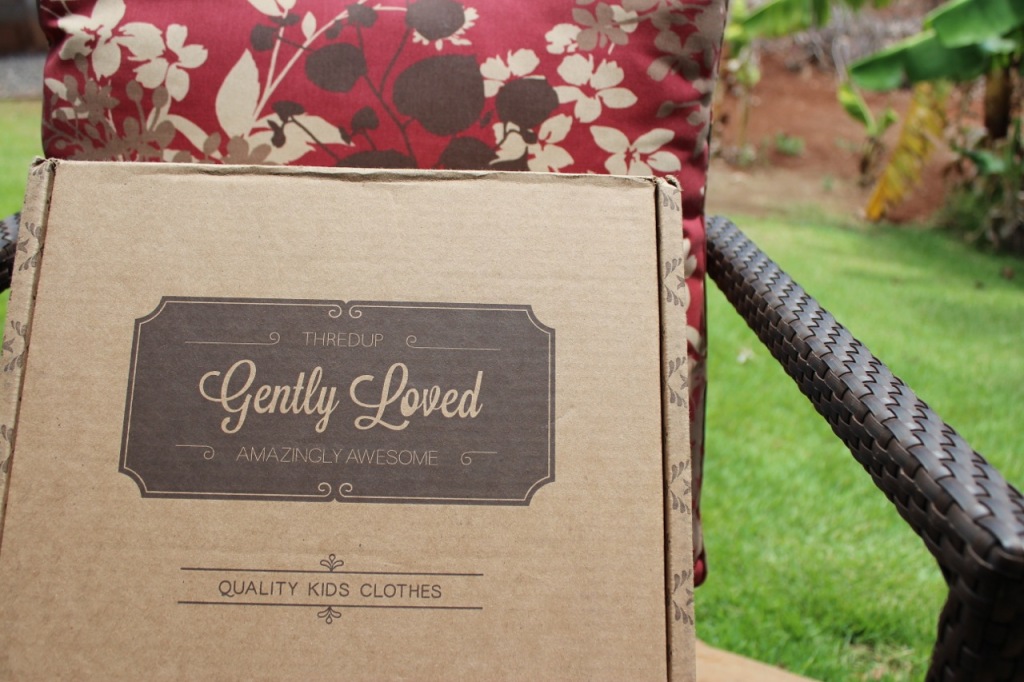 God Bless!
~ Erika