If you didn't know it already, I live on a deserted island in the middle of the Pacific ocean (along with about 50 thousand other people), and although the weather is great all year 'round, there are no 'great' Mexican food restaurants.  Sure there a a couple of 'ok' ones, but nothing authentic that screams ¡Olé!' when you eat the food… especially the salsa.  This is a problem, because we love salsa in our family. We love it over Tacos, Burritos, Chips, Potatoes, & Salads.
We've got a couple of serious rules when it comes to salsa.  1. It has to be fresh, and 2. It cannot contain vinegar.  My husband also has his own rule: It must burn going in & out!  O_o  This is probably why he never gets bit by mosquitos!
Fresh Salsa is quick & easy to make.  You can use your VitaMix or Food Processor to make it – although I actually prefer the consistency of the salsa when it's made in the Food Processor.
Feel free to post any questions or comments you may have & don't forget to subscribe here and at YouTube so you'll know when I have a new video up.
The special tools & ingredients featured in this recipe are:
---
If you don't already have a VitaMix, I strongly encourage you to check out what this machine is capable of!  For more information about VitaMix you can go directly to the VitaMix website.   For free shipping, be sure to use: Coupon Code: 06-004166
The Best Raw, Homemade Restaurant Style Salsa Recipe -Gluten Free


This recipe makes approximately 64 ounces (or two quart sized Mason Jars), but feel free to scale it in half if you don't need so much.

All ingredients I used were Organic.

Ingredients:

6 Large Tomatoes (de-stemmed)
1 Jalapeño Pepper (de-seeded to keep the Salsa Mild)
1 Sweet Onion (peeled)
3 Cloves of Garlic (peeled)
Juice from 1 Lime
Leaves from 2-4 Cilantro Stalks – About 3-5 Tablespoons (or to taste)
1 & 1/2 Tsp Sea Salt (or to taste)
1  & 1/2 Tsp Fresh Ground Pepper (or to taste)

PROCEDURE:

In your Food Processor or VitaMix, combine Jalapeño, Onion & Garlic and pulse until minced.
Add in remaining ingredients & process until all ingredients are evenly minced & blended.
(mixture may appear pink at first, but will turn red after a few hours in the fridge).
Serve immediately and/or Refrigerate any leftovers in sealed glass jars… Use within 7-10 days.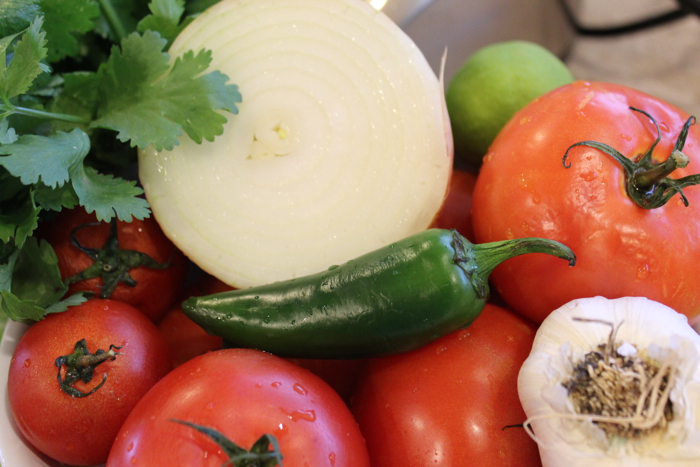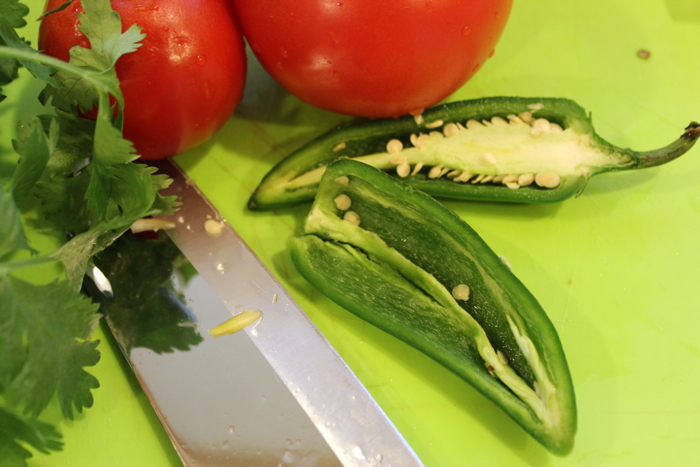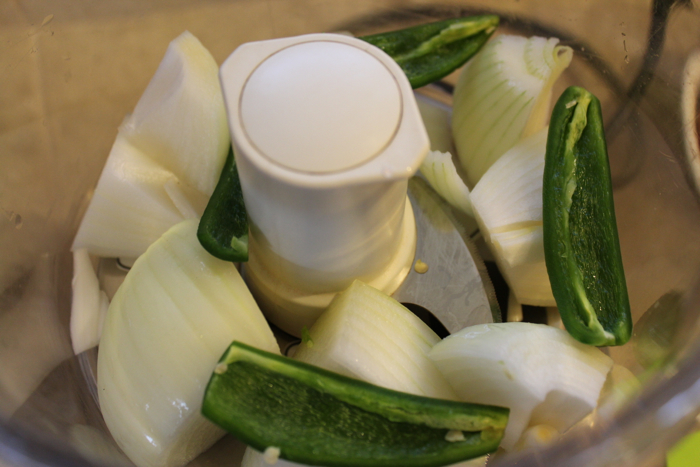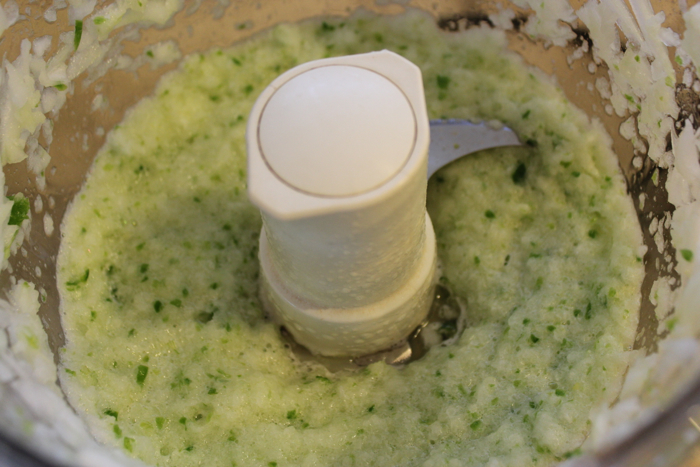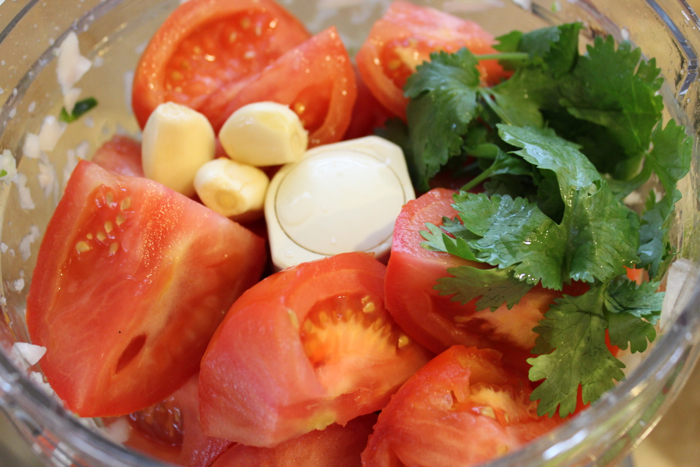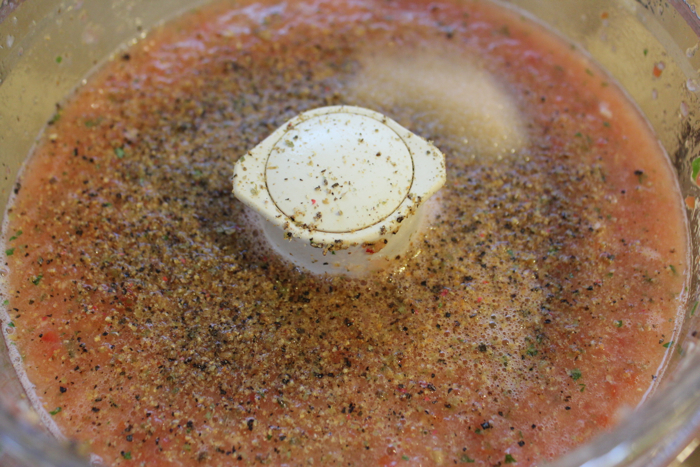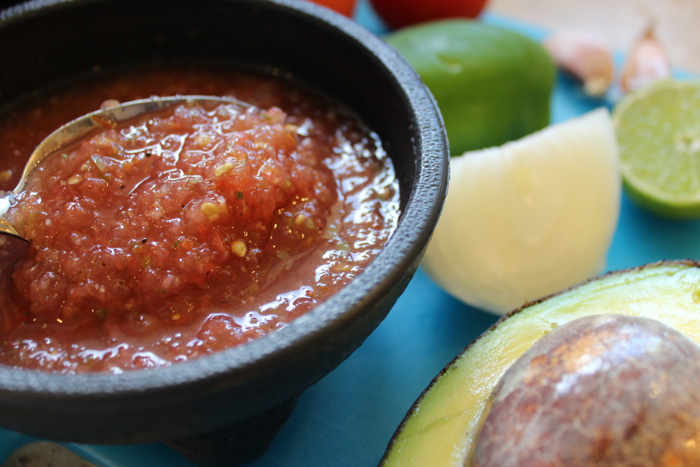 Enjoy Mi Amigos!!
~ Erika