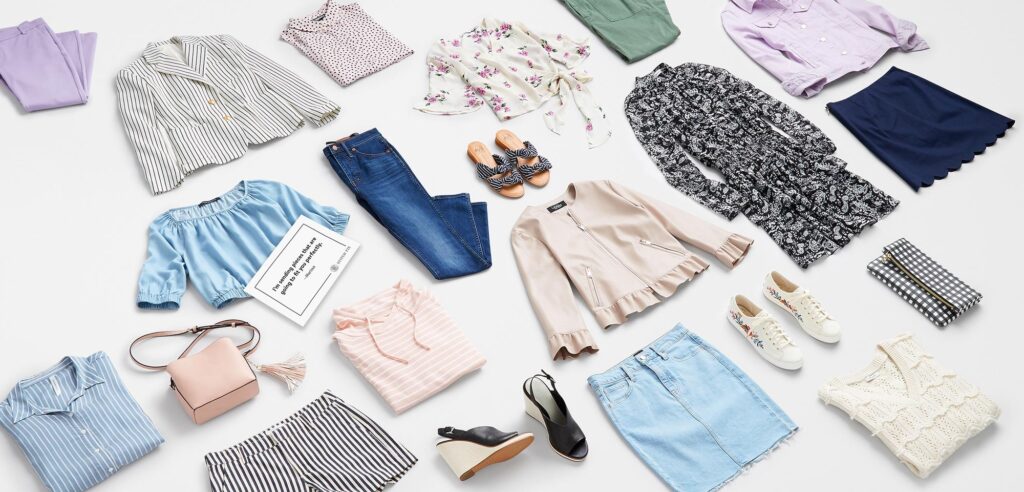 Have you been waiting to try Stitch Fix? There's always FREE Shipping & FREE Returns, so why not give it a try? Love it? Then keep it.  Hate it? Then send it back.
Side Note: This is not a sponsored post, but it does contain affiliate links… which means that if you click on any of the links in this post, I may receive a small percentage of the sale (which doesn't cost you anything extra). Every little bit helps me keep this blog up and running, so thank you very much for your support! =)
If you're still undecided, I've done several reviews of Stitch Fix (including a negative one) which you can find below… I'd encourage you to use the tips I suggest to get the best possible fix on your first try!
I'm so excited for you to try Stitch Fix & can't wait to hear what you got & what you think of the service – Did you love it or hate it? Leave a comment below!
Whatever the outcome is, remember to enjoy the process & have fun! =)
God Bless!
~Erika